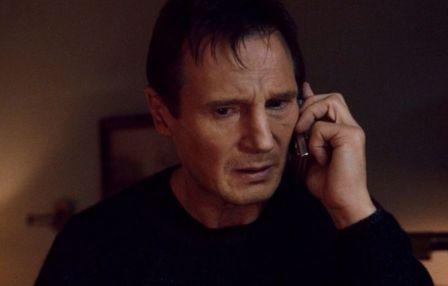 The Goal: Gigs over $50 Per Hour
We worked with a team of writers to build this site, recruiting people with experience in each of the gigs or side businesses we profiled. To qualify, we asked for credible proof that the author had managed to guide their earnings from the gig to over $50 per hour.
And then we asked them how they did it.
To be fair, most of these opportunities are going to require some effort on your part to reach their full potential. At a minimum, you'll need to "level up" your reputation on the appropriate platforms and invest time in setting up your marketing. In other cases, you might need to wait a while to receive your money.
For example, a new writer may only make $10 per hour (at a content mill) but can "level up" to $50 per hour (right process, clients, and topics). This also positions them to start publishing their own websites, which can be very lucrative if you know what you're doing….
But either way, these are a big step up in compensation, flexibility, and dignity relative to other options.
Using This Site
We've split our materials into five broad tracks, each addressing a different need.
Stuck on where to start? Maybe read our take on what works – and doesn't work – for a small business…